WELCOME TO EXPRESSIONS WHIRINAKI ARTS AND ENTERTAINMENT CENTRE Upper Hutt's superb public art gallery, theatre, and civic hall complex, and home to Gillies Group Theatre, Professionals Recreation Hall, Golden Homes Gallery, Mitre 10 Mega Galley and Limelight Cafe. 
Expressions Whirinaki COVID-19 Coronovirus Update: 21 March 2020
Expressions Whirinaki is closed until further notice
Due to COVID-19 Expressions Whirinaki is closed as of 4pm today 21.03.2020. The facility will remain closed until further notice. More information will follow as we continue to receive updates.
Thank you for your support and stay safe.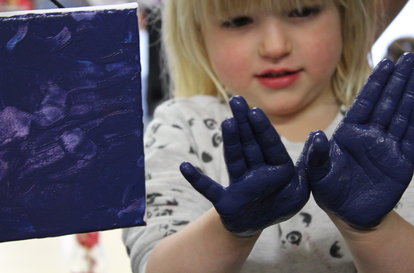 ART ACTIVITIES
Art at home

CURRENT EVENTS more info...
---
CURRENT EXHIBITIONS more info...
---
ACTIVITIES FOR CHILDREN more info...
---
GALLERY TALKS AND EVENTS more info...
---